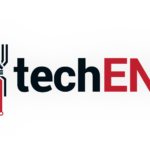 MyCyberSale has returned for the 2016 season. If you are a keen shopper and gadget lover, this is one for all your cyber deals. If you are not already spoiled for choice, Shopee is also participating in Malaysia's largest cyber sales event. Their entries are not you would exactly call unappealing too to make things worse.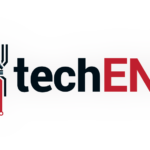 They have listed five top things that you might want to look at when you do your shopping. The Jabra Sport Corded Stereo headset is up for grabs at 69% off for the MyCyberSale 2016 period only. Next up is their April Skin Magic Cushion with price slashed to almost half the original price. Third in their list is the Xiaomi Piston Earphones at a price that is cheaper than ever. Feeling adventurous? Get a portable water-resistant sleeping bag at 67% off. While at it, be healthier as well with the Shake and Take Juice Blender also at half price.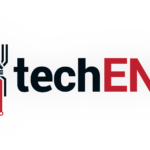 Shopee also ships some of these items for free. The MyCyberSale 2016 is on now until 30th of September, 2016. Did I mention that you could win an iPhone 7 too if you shop with Shopee?
Source: Shopee