OPPO has introduced a new technological innovation for their cameras further improving their cameras. Their new innovation further cements their focus on manufacturing camera phones.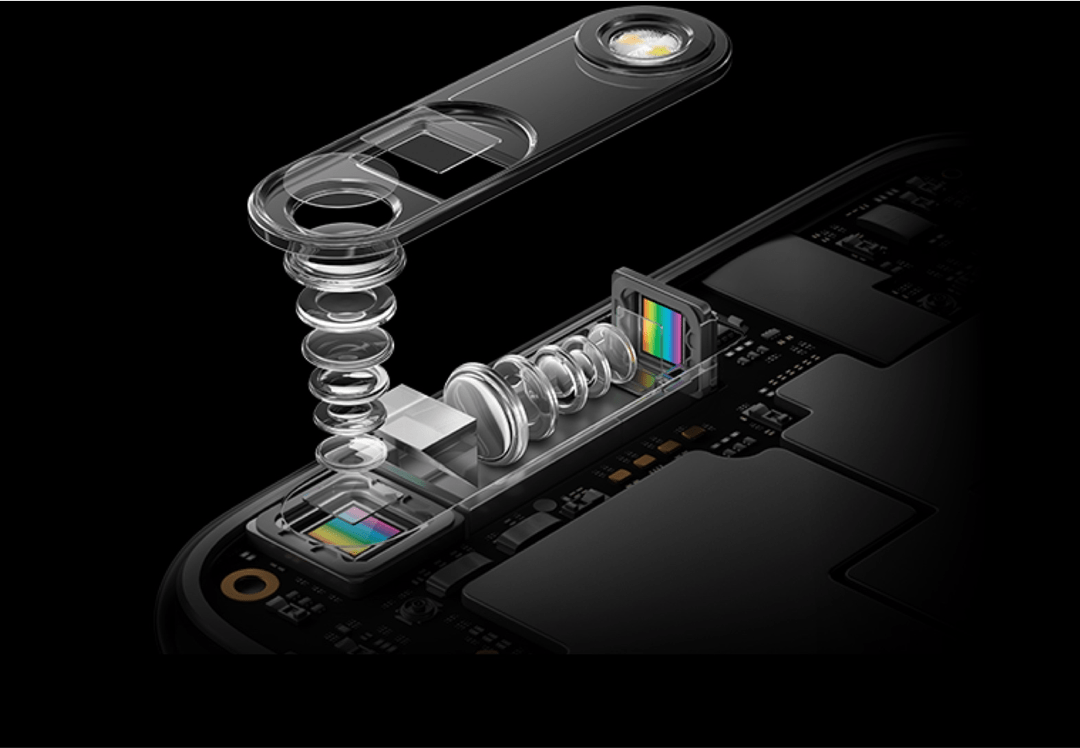 First introduced in 2017 the 5x dual camera zoom technology enables you have 5x optical zoom. Allowing users to take better pictures of things at a distance. In 2019, Oppo takes it further by introducing the 10x lossless optical zoom. This next step allows amateur photographers to take closer pictures of distant subjects bringing their vision into focus.
OPPO's new 10x optical zoom camera module consists of three modules. The first module is an ultra-wide sensor with a 16mm focal length. Second is the main camera with a 48MP sensor; the third is a telephoto lens with a 160mm focal length. Both the main and telephoto sensors have optical image stabilization (OIS) allowing users to capture stable photos without blurred and grainy artifacts.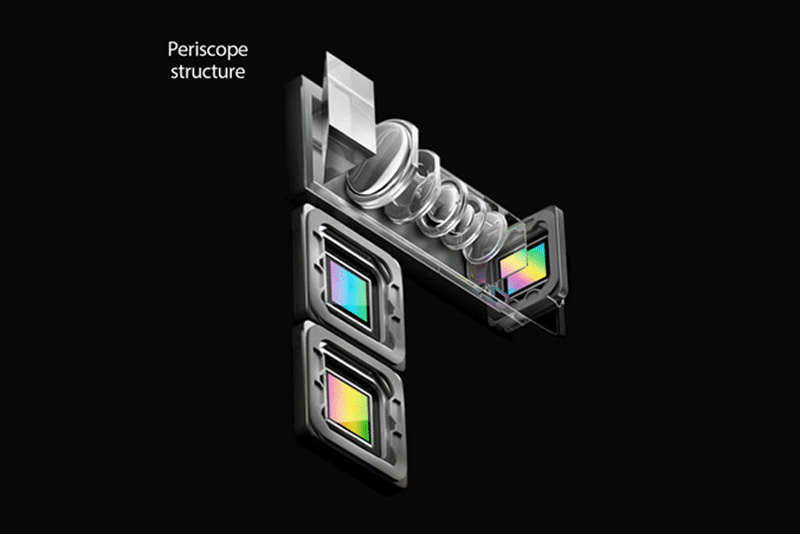 As mentioned by Chuck Wang, OPPO Product Manager, the new 10x lossless zoom module is ready for mass production and will be introduced in their upcoming devices in Q2 2019.
5G on Oppo
There is no denying the shift to 5G which is happening globally at a pace much faster than the shift to LTE. OPPO being one of the many manufacturers in the industry is gearing up to make their devices 5G ready. In collaboration with Qualcomm, the company is using the top of the line Snapdragon 855 to push their devices to the next level.
Announcing their plans to be 5G ready, OPPO showed off some their concepts for the application of 5G technology including 3D VR projection video calling, AR shopping, live 360°broadcast, and even the ability to take selfies of each other from different locations.