So last year, Sony's Xperia Z2 Tablet announcement last year remains to be one of the thinnest and lightest tablets around. This time round, Sony announced the successor  that brings the tablet to a new level.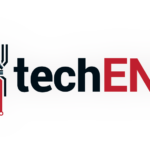 Many thought Sony would remain quiet this time round in the MWC in Barcelona. However, they've turned tables for their latest announcement of the tablet! The new Xperia Z4 Tablet will match iPad Air 2's thinness of 6.1mm. It is also lighter weighing at 363g for the LTE model. As with Sony's lineups, the tablet will be waterproof. It will also be able to last a long time (with 17 hours of video playback) and will be running on Android 5.0 Lollipop.
With no more VAIO laptop, Sony decided to add a Bluetooth keyboard and Microsoft Office's productivity suite to their tablet, just so to lure the business customers.
With Z4 Tablet, Sony aims to maximize its strength and extend the leadership of the company. As always, they are proud of making devices that are aesthetically beautiful and waterproof. The Z4 brings things to another level also with having a USB port that no longer requires a cap. As long as the ports are dried out after being submerged, it will work just as fine.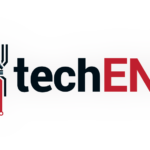 Sony has also claimed that the tablet is the world's brightest 2K resolution with 10.1 inch display. Other features include: tweaking audio to provide best sound depending on your headphones, PS4 RemotePlay to stream games from your PS4 to the tablet for gaming within the same WiFi network.
The tablet will  be available in June worldwide, though the price was unannounced. Are you excited for this new release?
Source: The Verge, TechnoBuffalo