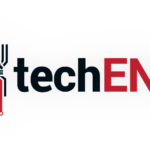 The rumours surrounding the next iteration of Google's Nexus line of devices. The latest piece of information on the Motorola made device speculates that the upcoming entry into the popular line of devices is that the device may not be getting a number behind its Nexus name, instead it'll be going by the name Nexus X. Rumours behind the name change are rooted in a previous lawsuit from the family of author Philip K. Dick who threatened legal action over the Nexus One name which Google used for its first iteration of the Nexus line of devices due to similarities to the names of Androids in the author's book "Do Androids Dream of Electric Sheep?". The next entry into the Nexus device line was set to take the moniker Nexus 6 which matches one of the android names.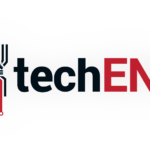 Aside from this, the device is apparently being referred to internally as the Nexus X and carries the model number XT1100. The Nexus X moniker is said to be the "most likely" official name of the device. The Nexus X is supposedly based on the upcoming Moto S. Leaks surrounding to the Moto S point to the device having a quad-core Qualcomm Snapdragon 805 clocked at 2.7 GHz with a 13-MegaPixel rear camera with Optical Image Stabilization and a 2.1-MegaPixel front camera and a 5.9-inch display with a 2K display. In addition to this, it appears that Google may be releasing two Nexus devices, a larger 5.9-inch device and a smaller 5.2-inch device. Apparently, the second device will depend on which variant of the Moto S is released after Motorola gauges the response to the Moto X+1.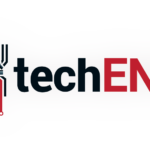 In addition to this, it appears that the Nexus X and Nexus 8 tablet are looking at a launch sometime in October, possibly around Halloween – quite apt, if you consider the naming scheme of the Android Operating System. Chatter among BestBuy employees in the United States supports this theory in that all leave has been suspended in October in anticipation for the launch of the devices.
Source: Phone Arena (2) (3), TK Tech News