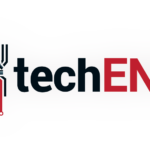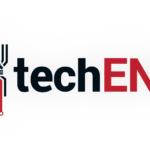 Due to strict real name policy, social media tycoon Facebook drew displeasure from some users. It looks like Facebook has been responding to complaints with a mobile app that allows users to interact inside of it without having to use their real names.
Facebook has a long held a policy that requires users to verify email addresses, formerly requiring college-specific email address logins per its collegiate origins. Recently, these policies have clashed resulting in some of whom had their profile removed from Facebook by using algorithms.
Facebook is being condemned extensively for its use of user information. When the standalone Messenger app by Facebook was released, it required even more access to user's information.
In the Terms of Service, issues have constantly occurred around Facebook. CEO Mark Zuckerberg even had to spend a day at the federal court regarding user concerns. Zuckerberg and Co. certainly aren't against addressing user concerns. They have been meeting with the members of society such as the LGBTQ Community to address the recent issues with real name policy.
Source: Engadget