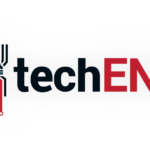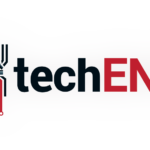 An online Russian forum has published near to five million Gmail usernames and passwords. Luckily, many of the accounts either have been suspended or have outdated passwords. However, a million over could still be valid and at a security risk.
Google representatives in Russia have confirmed that the list was made of account details obtained through years of hacking and phishing. Users affected were mostly Russian, English and Spanish speaking. Google is encouraging all users to change passwords immediately even though the company's services were not compromised.
Google has responded by explaining that its servers will be blocking any suspicious log in attempt. Only 2 percent of the password and username combinations on the list are actually working and Google has pledged to ensure protection for these affected accounts.
Google is making sure any sign in attempts that come from devices and locations which are strange or unfamiliar are blocked. The company maintains that the leaks were not due security breach and it was only obtained through phisphing, malware and so on.
For those who are not victims of this situation, we urge you to change your passwords regularly and use complicated and personal codes instead of easy numbers such as birthdays and names.
Source: Android Central