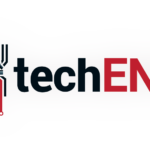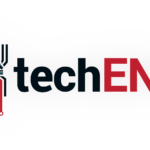 The smartwatch industry seems to be going through an exponential growth phase now where anyone and everyone wants to get their device into the foray. Samsung is among the first manufacturers to release multiple wearable devices with the Gear line of devices whilst Google decided that one device isn't good enough and they created the Android Wear ecosytem. Apple hasn't released anything yet but is rumoured to be working on an iWatch. Now, it looks like Microsoft wants a piece of the pie.
While Microsoft is facing a hard time in penetrating the mobile market, it seems like they might just have a winning equation when it comes to their smartwatch. The rumours speculate that the Smartwatch in the works at Microsoft will be a sensor rich wearable device which will be able to collect health related data around the clock. Nothing too different from what we've heard about the iWatch and the Samsung Gear line of wearables. However, their winning move may just be the compatibility of the device across all platforms – Windows Phone, iOS and Android – unlike the current generation of Samsung wearables which are only comopatible with a handful of devices.
Not much more information is available on the device but it has us intrigued.
Sources: Forbes via Engadget, Android Authority