Microsoft McLaren "Lumia 1030" Leaks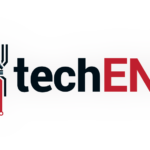 Earlier this year, we caught wind of a 
slew of Nokia devices
 that may be heading to market soon. But, the then Nokia branded devices have not surfaced at all. One of the devices that was rumoured was the
Nokia
 Microsoft McLaren. The McLaren was supposed to have been a
device which brought Kinect like gestures
to the Windows Phone platform. Apparently, some of these features may still make the jump thanks to Windows 10.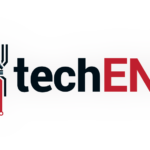 Following Nokia's hardware divisions official rebranding to Microsoft, there were many rumours purporting the alleged scrapping of the device in favour of new plans. However, that may not be the case. Pictures of the device have surfaced, in more detail than before and in better  quality. The device bears a striking resemblance to the Nokia Lumia 1020 PureView. It's being unofficially named the Lumia 1030. The prototype was pictured beside an iPhone 6 just for a size comparison. There's nothing much else to say about the device though. 
Many are saying that this particular iteration of the device may not see the light of day but we never know. With Microsoft now in-charge of its own hardware, they may still release the Nokia planned devices under their Microsoft brands. However, things aren't looking too optimistic. Fret not, it's a given that Microsoft that will definitely be using the PureView branding given that it is one of the biggest reasons that consumers get a Windows Phone device – an amazing camera.