Oh no! Our favourite online services might be getting more expensive! Starting from the 1 January 2020 a digital tax of 6% will be imposed to foreign companies who provide digital services. This tax was first tabled back in November 2018 but there was no indication on what the tax rate would be like. While having a sudden 6% tax slapped on digital services we use might seem like a lot, Deputy Finance Minister Datuk Amiruddin Hamzah said that "Malaysia charging 6% isn't a big deal," in comparison with Norway which charges 25%, while in Russia and New Zealand is charging 18% and 15% respectively.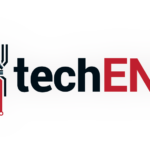 The tax is said to be implemented to level the playing field between local and international online service providers. The implementation of the new digital tax is expected to benefit local media companies with television and over-the-top segments. Even though this tax is implemented mainly to have equal opportunities, it will likely have a wider impact than intended. This is due to the definition of a foreign service as a person outside Malaysia providing digital services to consumers and includes any person operating an online platform for buying and selling goods or providing services which can range from email hosting to server and more.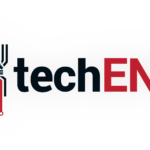 The implementation of the digital tax is expected to affect current prices of services; very likely causing price hikes within the first few months of implementation. However, the impact on the consumer pricing of online streaming service such as Netflix and iflix is expected to minimal. That said, the ones consumers should be worried about are subscription based software that are already quite pricey such as Adobe and Microsoft who dominate in their own markets. This would further burden fellow Malaysian students or even startups by causing them to fork out more to use a service that is already burning a hole in their pockets.