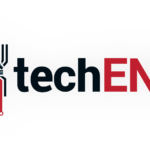 It was a whisper in the rumor mill that LG was applying to trademark the name 'G4 Note' back in South Korea. And no surprise, the trademark application has resurfaced once again but this time on the other side of the world, in the United States.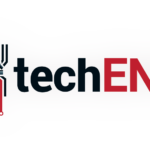 This time however, the trademark is back with a G4 Note logo to complement it. There isn't much word on what the smartphone will entail or how the specs will be like but we're expecting something along the line of the G4 Stylus.
Hopefully, LG innovates a little bit and shows us a brand spanking new smartphone rather than a variation of Samsung's Note portfolio.
Source: PocketNow