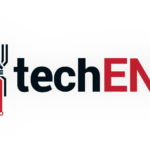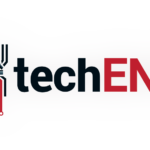 I'm pretty sure most Malaysians are familiar with the brand of Lenovo. They're considered to be one of the popular choices for those who are looking for computers, be it laptops or desktops. They've been branching out to the smartphone area as well, and they're gaining steady success in that region as well.
Recently, Lenovo has announced their business plans and strategies towards the local retailers and business partners. The Vice President & General Manager of South East Asia (SEA) region, Dr. Harry Yang, and Malaysia's Country General Manager, Khoo Hung Chuan, has shared their plans of dominating the consumer electronics industry in a matter of 2 years.
They commented that Lenovo was the third top brand in smartphones and tablets globally, as according to the numbers of units sold. They expressed that they will want to replicate that achievement in the SEA market. According to them, Malaysia has a lot of potential, thus they will invest a lot more towards Malaysia.
Currently, Lenovo holds the fourth place in terms of consumer electronics brand. They expressed that they are using the strategy of "1.2.2.1" – meaning one year to be No. 2, and two years to be No. 1.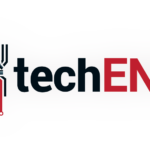 In achieving their goal, Lenovo will focus on those areas outside of the Central region in Malaysia, as the Central regions already have strong consumer base. Lenovo also will invest in expanding their presence physically in retail outlets. At the same time, they will build online e-commerce presence through partnerships.
In addition to those, they will try to 'attack' to those 'first-time buyer' market. They also commented that they will enhance their after-sales services – to provide better service for Lenovo product owners.
Malaysians, what do you think of their ambitious plan? Do you think they're able to be on top in the coming 2 years? Currently, they hold about 28% market share in central region of Malaysia this year – which is pretty impressive! We at techENT wishes them luck to achieve their goals!
Credits: LowYat.net