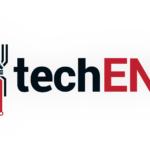 The now Lenovo-owned company, Motorola, has been bringing its devices to many new markets in the recent months. Just recently, Moto brought its flagship Moto Z series to Malaysia at a relatively affordable price point together with its revolutionary Motomods. Keeping up with its momentum, Moto has decided to bring in another one of its devices, the Moto M.
The Moto M first launched in India back in November 2016 and brings a rather refreshing take on Motorola's mid-range. While the Moto G continues to be Moto's go to mid-range entry, the Moto M brings a more premium build to the mid-range offerings and also a new design language. The plastic we've been so used to in the Moto's mid-range offerings is now replaced with a more sturdy and premium metal.
In addition, the metal build, the Moto M is the first Moto device which comes with Dolby Atmos sound. Moto says that this technology will "bring your favourite music and movies to life with amazing clarity, richness, power, and depth."
The Moto M also comes with a capable 16-megapixel rear camera and an 8-megapixel, front-facing camera. Both of which are more than capable of producing images with amazing detail and quality.
Fingerprint sensors also make it into Moto's new mid-range offering allowing you the freedom of quickly unlocking your device without fumbling with your password. In addition, the new device comes with a nano coating which repels water both on the inside and outside of the device; making it splash resistant. You can expect pretty good battery life from the device's  3050mAh battery.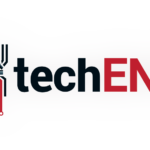 The Moto M will be retailing for RM1,199 (USD$268.74). You can get the Moto M in a shiny gold or a more subtle grey.