Lazada TV Brings Brands Closer to Customers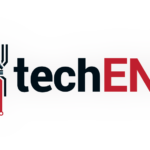 We've all heard it before: "As Seen On TV". But in this day and age, is it still relevant? Lazada thinks so. The biggest online marketplace in Southeast Asia is making big strides into the social media and content space with its new online TV platform, Lazada TV.
Lazada TV has begun its broadcast since 19th May 2017 and will feature a series of live videos consisting make-up tips, tech reviews and other relevant content. Lazada aims to bring brands and their offerings closer to the consumer by bridging the gap between purchasing and research.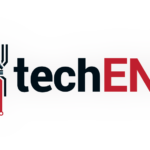 Hans-Peter Ressel, CEO of Lazada Malaysia said, "We have witnessed an emerging trend whereby Malaysians are using social media to discover products and brands. The launch of Lazada TV would bridge the gap between brands, Lazada and online shoppers as we provide customers with personalised social content and a strong call-to-action to purchase this product, seamlessly integrating shopping and entertainment in one platform. The introduction of this social platform is a game-changer within the industry. With the upcoming Ramadhan campaign, we hope to continuously evolve to provide consumers an omni-channel shopping experience while shopping on Lazada."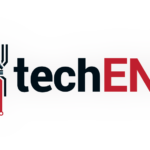 In addition to the launch of Lazada TV, the online market space is also launching their Hari Raya campaigned theme Riang Ria Raya which will be happening from 19 May until the 30th of June 2017. The campaign will offer discounts of up to 90% from brands such as Tefal, L'Oréal, Bosch, Unilever, Tesco, Philips, Watsons and so much more. In addition to these irresistible discounts, customers will be able to be in the running to win a Perodua Axia from JBL worth RM25,000 as well as vouchers from partners Nestlé, Senheng and Kelloggs.