The biggest eCommerce day and event of the year is here in the form of Lazada's 11.11 shopping festival. As per the numbers that comes with the title it is happening on the 11th November, 2018 starting from midnight to midnight. Yes, it is a 24-hours affair this time.
Aside from being an online event, you have a reminder on the TV too in the form of a countdown show on the 10th November, 2018. The Lazada 11.11 Super Show, as they call it, will be a star studded event with live game sessions viewers can take part in for amazing prizes. They are even going to have a special performance by a certain K-Pop group.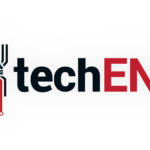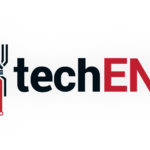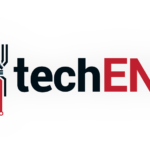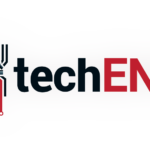 The Super Show is happening and filmed live at the Axiata Arena and will be aired on Media Prima channels TV3 and NTV7. You can even stream it on Tonton and Lazada's very own mobile app. There is also the Facebook live show and YouTube live stream at the same time. Of  course there is a chance for you to be part of the action as well by joining Lazada's #MYLazada1111 Instagram caption contest. If you are watching the show from anywhere you also get the chance to win a Volkswagen Beetle 1.2 TSI as well.
Now, back to the shopping festival. It is Lazada's biggest one so far that is for sure; at least for 24-hours. This time the campaign does not extend to the 12th of December anymore. Rather it starts earlier from the 1st of November, 2018. No, the sale does not start then but you can start adding items in your shopping cart. That way you can easily and quickly check out your shopping on the sale day itself.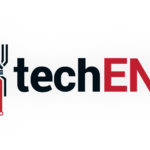 The 11.11 shopping festival for 2018 sees 50 brands offering their lowest prices of the year. If you can stay up you can even see even lower prices in between midnight to 2.00 a.m. on the 11th itself. If you do shop on the app itself there is something called Wonderland feature in the app. From the 1st to 10th of November at 11.00 a.m. to 5.00 p.m. shoppers on the app stands 20 chances to open treasure boxes containing vouchers. All you need to do is tap on the Wonderland button.
There are even deals for differing payment methods. All Mastercard users gets 12% cashback on their Lazada Wallet for any purchase. If you are the first 11 Mastercard users you get MYR111 cashback on their Lazada Wallet. CIMB card users gets MYR20 off with a minimum of MYR150 in spending. If you use GrabPay, you can get an MYR11 voucher with only MYR1 GrabPay credit. Of course there are plenty more deals on that day for you to explore.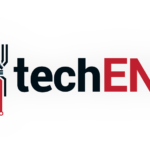 The Lazada 11.11 Shopping Festival will be happening on the 11th of November, 2018 for 24-hours. It starts at midnight (12.00 a.m. 11th November, 2018) to midnight 11.59 p.m. 11th November, 2018). The TV show is happening on the 10th November, 2018 at 10.00 p.m. to midnight. You can start pushing your carts on the 1st November, 2018 onward until the 11th November, 2018; terms and conditions apply.