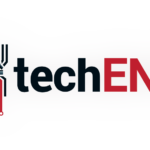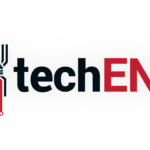 Yesterday Malaysia adds another name to their record books. This time it is Kaspersky Lab's name with the most Anti-Virus for Mobile Devices Activated At An Event. If you remembered, we talked about Kaspersky Lab a couple of days ago; here with their ambition to attempt to break a Malaysian record. The ultimate purpose of that though is to increase awareness everywhere, especially since we rely so much on our mobile devices.

A little bit of a background story now, bear with us. Kaspersky Lab is raising awareness of cyber-security for mobile devices. They want you to know that the digital world is a scary place and that you should do everything to protect your mobile devices. So how do they do that? By writing their names in one of the most coveted book in Malaysia's history; the Malaysian Book of Records. To do that though they have to collaborate with Tunku Abdul Rahman University College (TARUC).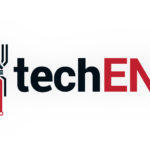 The collaboration's goals is simple; get 1,500 devices, be it Android or iOS to activate Kaspersky's mobile security software within six hours. It is a win-win situation technically. The students and staff, or whoever who happens to pass by the area gets free mobile security software updated on their devices. TARUC and Kaspersky Lab gets awareness of mobile security out. While Kaspersky gets to promote their own solution as well. They hit the 1,500 number by the four and half hours mark which means they have another hour and a half to extend the record. The final number comes in at 1,931 activation in TARUC, 431 activation more than required.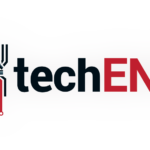 So Kaspersky Lab right now is the Malaysia's record holder when it comes to the most Anti-Virus for Mobile Devices Activated At An Event. But what about the world? When asked about this Jesmond Chang, APAC's head of Corporate Communications mentions that Kaspersky Lab is working towards the Guinness World record but that would require more planning into the future. For now though the record is a great 20th anniversary for Kaspersky Lab .
Source: Kaspersky Lab Malaysia
---
Also published on Medium.