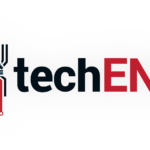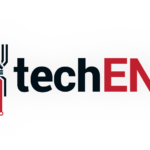 According to KGI Securities analyst Ming-Chi Kuo, only three million units of Apple iWatch will be available before the end of the year. This is much lower than expected.
So why the limited amount? The market predicts five to ten million but Kuo says that  due to iWatch's late production date, this market prediction will not be possible.
These difficulties come from developing the screen of the device as well as the sapphire crystal cover. It seems that the device is much more of challenge than any previous Apple gadget.
Kuo goes on to explain that due to the issues with the development of the sapphire glass, some of the units of the Apple iWatch may just sport a normal glass cover.
So it looks like even if the device launches in October, everyone will have to wait until 2015  for the best version of the gadget. It is either that or end up with a normal glassed iWatch. Well, Apple better get a move on cause if the device does not enter the production phase by November, Apple may have to wait quite awhile before it can officially launch its wearable tech.
Source: MacRumors