The rumour mills are once again at full tilt in anticipation of the upcoming Apple iPhone 6. Multiple reports have suggested two key aspects to the next generation of Apple's signature smartphone; a new 1704×960 resolution display and a September launch.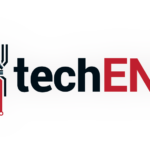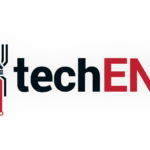 A recent report from 9to5Mac has suggested that Apple is testing a unique 1704×960 display, most likely for the upcoming iPhone 6. The new resolution would provide a higher pixel density for the Retina display while still retaining the 16:9 ratio of the iPhone 5s. Reports from other sources have pointed out that this resolution has been tested for both 4.7-inch and 5.5-inch displays, which started rumours that there could be the launch of 4.7-inch and 5.5-inch variants of the iPhone 6, or more realistically (or pessimistically depending on your views), Apple is just testing both to see which works best. Regardless of whichever happens, the new display will be sharper and screen contents will appear larger, although optimization may be needed for current apps as details may appear blurred on the screen due to the unique resolution.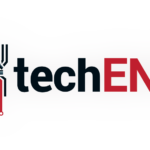 The iPhone 6 was largely expected to be launched at Apple's Worldwide Developers Conference (WWDC) in June but a lack of follow up on that so close to the date itself has led to the rumour to die down. However, a report from the German Apple Blog iFun has hinted at a possible release period. The report claimed that Apple Stores in Germany will restrict employee vacation time in September. This is a common practice by Apple to ensure they are well staffed in anticipation for the launch of their devices. The timing of this is strange as Apple usually announces this much closer to a release date than sooner. Regardless, this is so far the best indication we have of an iPhone 6 release date.
More substantial rumours are shaping up to provide more details on the much anticipated iPhone 6. And we can't wait to get more of it.
Sources : Pocketnow1,2, TechCrunch,BGR