Have you heard of Audra? If you have not we cannot blame you. It is a new internet security start-up that launched its new product in Malaysia in 2018; that is this year. It is, we can proudly say, also a local startup. Their mission? To protect all kinds of users from the vicious and cruel world of The Internet.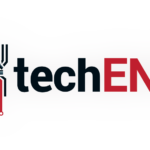 The thing is the problem with internet is not only that it is a dangerous place. It is also addictive and in turn; unhealthy. Audra and 11street recognises this, and therefore this little partnerships born.
From today onward 11street will carry both Audra Home and Audra Business internet security solutions in their massive marketplace. They are also the first eCommerce platform to carry the Audra brand and Malaysia is the first country (quite obviously) to have these unique Audra products. The Audra products are also an internet security product like no other.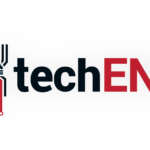 What is unique about the Audra internet security products is that the brand does not just provide you with a software solution; it is beyond that, it is a complete hardware solution too. Starting with the Audra Home solution, it looks just like a basic router; because it works like one. It is a very simple plug-and-plat system like regular routers that runs its own security software and firewall before any of the internet traffic hits your connected devices.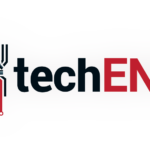 The Audra Business on the other hand is a piggyback system. It is, in technical terms, a gateway device that is attached to an existing router.
Both devices run their own respective management apps both designed to suit each use case. For Audra Home, the management software allows users to monitor the amount of devices connected to the router, white list and blacklist sites, control the access time of each device. That way you can set curfews for your kids, and husband. The Home solution is also non-intrusive when it comes to your broadband meaning there is no changes in speed and latency.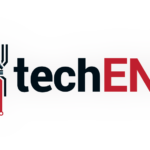 For Audra Business the management app is slightly more elaborate. It has the same ability as the Home solution but it does more than just that. It is tuned to increase employee effectiveness and productivity. In turn, it protects the business from all sorts of malware and spyware, or even adware. Of course business and enterprise data is often confidential and the Business solution will plug any sort of potential leaks and any other threats that might bring the business to a stop like DDoS attacks. Both the apps are built with simplicity in mind so you do not have to be a computer Wiz Kid to work the app.
The Audra Home and Business products are now available nationwide via Audra Official Store on 11street. The Audra Home solution can be purchases at a yearly subscription basis and the router can support up to 20 devices. The Audra Home Solution us available for MYR699/year. The Audra Business solution supports to 100 users. It is also on an annual subscription fee basis of MYR999.
---
Also published on Medium.