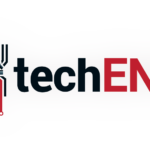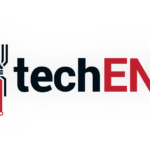 Intel is largely considered the king of processors in the personal computing world. They make best selling, most reliable and fastest processors to go around the world for any application. It is no wonder then that since the world is now moving towards mobile computing Intel wants a piece of it, through Android. In the current market there are few applications of Intel's processors (Core and Atom) to be found in a device. Some supporters of Intel in the mobile computing game is Asus with multiple mid-range devices with the 'Intel inside' branding. Then there is also the Samsung Galaxy Tab 3 10.1. The reviews and performance of the Intel devices are not bad either. In fact the devices could hold itself against plenty of other devices in its range and even higher end models. So why is it not more widely used by more manufacturers?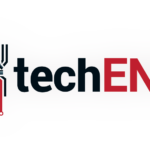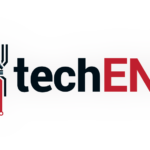 The issue is that Android is developed largely on the ARM platform. Because of that plenty of Android applications and Android itself are not optimised for use running on an Intel processor so there could be some limitations to how much an Intel device can do on Android. Therefore, while Intel's processors on an Android device is undeniably incredibly potent, no manufacturers would want to risk its reputations on an unoptimised platform.
That is about to change though with Microsoft partnering with Unity. Unity is a firm specialising in developing and bringing both 2D and 3D based applications from one platform to multiple others. They also ensure that the ports of applications perform optimally on ported devices. Through this partnerships Unity will be adding support for Intel and all its processors, current and future to accommodate the Android platform and its applications. Now Intel has not been exactly quiet with their mobile division. They already have plans and designs that they plan to push out running on Android. The only issue has been support and now that Unity is in play there will be nothing stopping Intel to grow in the mobile computing industry. Intel also adds that they wish to release developers kit designed for developers to develop apps based on the Intel and Unity platform. What a news, lets hope we will get one of em' high-end Intel Core type devices soon.
Sources: XDA Developers