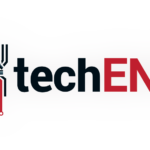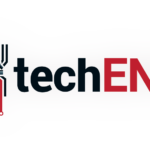 Huawei has tried to enter the tech wearable market with TalkBand earlier this year but it didn't make that big of an impact. However, it looks like the company is ready to try again.
Huawei's CEO Richard Yu has announced that the company is looking to release its own smartwatch in 2015 that will run on the Android Wear platform. There isn't much to go about since the company is keeping its lips tightly shut. All the CEO was willing to give is the assurance that the smartwatch will be "more beautiful than Samsung's Gear S".
Huawei is joining a market full of heated competition! It may have made decent devices in the past that sported quite affordable price tags. However, with the heat this high, decent isn't going to cut it! The Chinese manufacturer better be ready to produce one hell of a smartwatch if it is going to go up against products like the Moto 360.
Source: Android Authority