HTC has been rumoured to be releasing the latest in its line of flagship smartphones, the HTC One M9 early next year.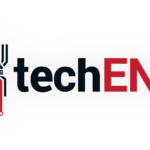 Various sources have reported that the HTC One M9 along with the supercharged version, the M9 Prime, will be released as early as Q1 2015. This news come as a relief for HTC fans as recent reports have suggested the suspension of the HTC One M8 Prime development indefinitely. At the moment, no specifications of the device has been leaked or announced yet.
Smartphone manufacturers appear to be favoring the trend of releasing a flagship followed by an up-scaled version of it. This is seen not only with HTC and their rumored prime iterations but also with Samsung and its rumored Galaxy S5 Prime. HTC is looking to change things up a bit by actually releasing the higher end Prime iterations first, followed by the normal version at a later date according to Evleaks. This means we could see the supercharged M9 Prime first which will cater for the performance hungry followed by the average version of the M9 which will cater to the rest. So does this mean that the normal flagships are redefined as mid-range phones now when the Prime iterations roll out as the true flagship? That remains to be seen.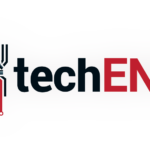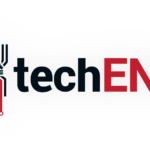 At the end of the day, the trend of marketing smartphones according to various performance ranges has not changed at all from the usual flagship first then watered-down version later. We are used to seeing a flagship such as the Galaxy S4, to take Samsung as an example, which is followed by the weaker S4 Mini, usually to cater for those on a budget while still retaining the premium feel. What is new now is actually the inclusion of an extra level above the flagship, the superphone category which are the Prime iterations. What this does is further divide the flagship smartphone consumer base into the average consumer and those with eyes for only the best an OEM has to offer. How this will affect sales remains to be seen when the Samsung Galaxy S5 Prime and the HTC One M9 Prime goes on sale.
What we do expect now with the introduction of superphones is a more intense spec wars between the OEMs which will ultimately see larger advances in smartphone performance and hopefully, more innovation. With the HTC One M9 and its Prime version geared to launch next year, we may not have to wait too long to see the future of the smartphone industry.
Sources : Pocketnow, Technobuffalo