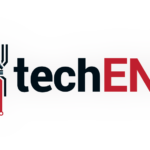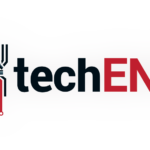 HTC seemed to be having a very busy year with the amount of smartphones being churned out by the company. We've seen the One M8 Ace launch from HTC China and later this summer, we'll be seeing the release of HTC One M8 Plus and HTC One M8 Advance. There was also the rumors of the mysterious HTC One M8 Prime. That's a lot of M8s for a year.
However, this is looking to suffer a slight change. A tweet from @evleaks has explained that HTC has decided to shelve the HTC One M8 Prime for the time being. We're going to have to say bye to the phone indefinitely as production has been suspended. There has been no reason or justification for this. Just that it has happened – end of story. But we should keep in mind that the HTC One M8 Prime was never confirmed to be in production to begin with. So, to put it in simple terms, the unconfirmed phone got an unconfirmed suspension. If it did get released though, the specs would have featured 5.5-inch Quad HD screen, a Snapdragon 805 processor, 3GB of RAM, and a waterproof body. 
Whether or not we are actually going to see the One M8 Prime come back doesn't seem to be confirmed. However, with the long line up of phones waiting for their debut from HTC this year, the range of phone does make up for the One M8 Prime being iced.
Source: @evleaks