More evidence has surfaced this week regarding two new Android devices currently in the works; the much hyped Android tablet HTC Nexus 8 and a potential set top box.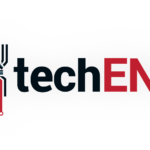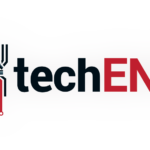 Snippet of the Android 4.4.3 changelog :

project device/google/molly/
e610c57 Set BT minor code to SET_TOP_BOX instead of HIFI.
project device/htc/flounder/
Source : Android Central
A changelog on Android 4.4.3 was released the Android Open Source Project (ASOP) and within it contained references to the two new devices; code-named "Flounder" and "Molly" respectively. With another reference to the device gleaned from the Chrome Issue Tracker, it is safe to assume that "Flounder" is actually the tipped "premium" tablet, HTC Nexus 8. Google has consistently used fish-themed names for their Nexus devices and with the Nexus 5 just recently released, it is more likely that the next Nexus device to be released is a tablet.
Another reference mentions the device code-named "Molly". The changelog identifies it as a set-top box,most likely to be powered by Google's own Android TV. More evidence have been shown as there have been mention of media codecs along with Digital Rights Management software, further supporting the notion that the device is indeed a set-top box.
With Google's I/O just over the horizon, it will be interesting to see what is announced of these two devices and what they hold for the future of Android powered tablets and their new venture in set-top boxes.
Sources : Android Central, Android Authority