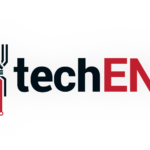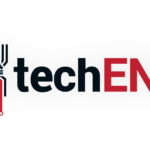 Hewlett-Packard is joining forces with high end fashion designer Michael Bastian and e-commerce outfit Gilt Groupe to develop its very own HP smartwatch! HP is jumping on the smartwatch bandwagon!
It's safe to assume from the team up with Bastian and the concept photo below tells us a lot about the direction HP wants to head for its very own smartwatch. The company will take care of the software and technology part of things while Gilt Groupe's online shopping website will take care of the distribution and selling of the gadget. With Bastian heading the look and feel of the device, we can only expect luxury designs and fashion forward concepts.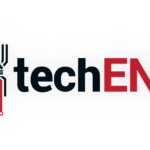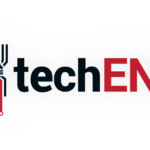 Bastian has previously done some watch work for the GANT brand and is no stranger to the watch fashion industry. It'll be interesting to see how he puts his personal touch on a watch that focuses on technology rather than full on fashion!
Rumor has it that the HP smartwatch will be running on both iOS and Android so don't expect it to join the Android Wear family. Along with Bastian's touch, the company is looking to produce something totally different from what we're seeing from all the other tech companies.
We cannot wait for more details to surface about the HP smartwatch. It actually looks to blow Moto 360 out of the leading position in the wearable tech market.
Source: Android Community