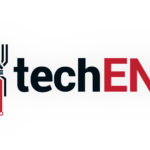 Black… its colour that's  associated with many things: style, class and elegance. It's a colour that is, at times, hotly debated. However, in the mobile industry it's a colour which every manufacturer has, so how does a device standout with a colour that is so in demand yet so ubiquitous?
Well, there are many ways, we saw one with Apple's iPhone 7 and 7 Plus' Jet Black option which has a deep black hue and a sleek shiny finish. It gives a sense of luxury but falls flat when it comes to enduring simple everyday use. There have been reports surfacing recently that users are beginning to see their expensive device loose its lustre thanks to their keys or coins. Even some official Apple distributors have highlighted the pains of having the Jet Black iPhone 7 with some reporting that condensation forms inside their cases.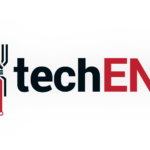 Then you have the Honor 8, a device which has been pushing the boundaries of the "budget" device. At a price point which is less than half that of the iPhone, the Honor 8 gives you a fashionable statement piece with their Midnight Black option. The device shines like a gigantic black diamond thanks to Honor's innovative Aurora glass with its 15-layer craftsmanship and 3D grate design on the back.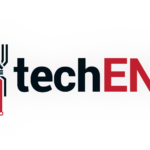 The Honor 8's Midnight Black version is made for everyone. Its unique shade and craftsmanship makes matching the device with any wardrobe a breeze. The Midnight Black colour reflect versatility and trendiness, as users can easily match this device with clothing, accessories, and surroundings. In fact, the chic Midnight Black of the Honor 8 will undoubtedly let you shine with its awesome, unique and eye catching design.
The biggest way the Honor 8 brings sexy to their Midnight Black is by ensuring the build of their Aurora Glass  is durable. In fact, the device is scratch resistant and even resists fingerprint smudges. Unlike its competition, the Honor 8 doesn't smudge easily.
So how sexy is your black? Is it as sexy as an Honor 8 in Midnight Black?