Got A Durian Craving? Grab's Got the Answer! #GrabDurian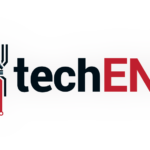 Hot off the Southeast Asian (SEA) Games, Malaysia's top ride hailing service is looking to bring you some of the best durians with its successful #GrabDurian! The Grab Durian program is in its third year after its successful launch in 2015.
This year, Grab is calling it "The Durian Games".  Durian lovers who use the ride hailing app can get a chance to get the yellow king of fruits delivered straight to their doorstep. Grab will deliver RM90 worth of D24 durians to your doorstep. The main difference this year is that the Grab Durian campaign will be taking advantage of the recently expanded Grab Rewards platform. Platinum tier Grab Rewards members will be able to request a delivery for 1 GrabRewards point while gold, silver, and regular tier members will be able to get durians for 200 points. However, if you're craving durians and don't have enough points, you'll be able to redeem the offer for RM30 on the app.
You'll be able to take part in the Durian Games by redeeming your Grab Rewards Points by following these simple steps.
Step 1: Go to your GrabRewards catalogue and select Grab Durian.
Step 2: Confirm to use your points to redeem your free Grab Durian. (1 GrabRewards point for Platinum members, 200 points for Gold, Silver and normal tiered members) You'll be provided with a unique promo code.
Step 3: Key in the promo code in the promo field before you request a #GrabDurian.
Step 4: Make sure that you're keying in the same pick-up and drop-off point.
Step 5: Ensure your payment method is set to GrabPay. (Fret not, users will not be charged when redeeming with GrabRewards points)
Step 6: Select the #GrabDurian icon and click Book Now.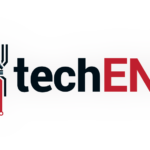 It's that simple to get RM90 worth of D24 durians delivered to your doorstep. Good news for those who are living outside the Klang Valley. The Durian Games will also be coming to Penang Island, Johor Bahru, Kuantan, Kota Kinabalu and Kuching.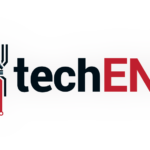 So what are you waiting for? Get collecting! Make sure you have enough GrabRewards points. Keep in mind that every RM1 spent on Grab will entitle you 5 points if you pay by cash; GrabPay users however, will be entitled to 10 points for every RM1 spent. The Durian Games will be happening on September 9, 2017 from 11am to 7pm.