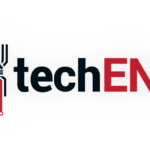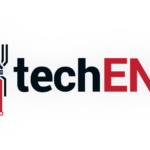 Verizon has teamed up with Google by signing a patent licensing agreement to lower the risk of frivolous patent litigation.
With the agreement signed, Google cannot sue Verizon over any patents the latter owns or will own in the coming five years. If either party wants to sell a patent to another company and lawsuit occurs, they are both protected from one another.
Verizon is not the only network provider Google has been aiming to have an agreement with. Wall Street Journal reports that there are still some discussions going on with other network providers regarding patent agreements. Google is already in an agreement with Samsung, LG Electronics and Cisco.
No numbers of the price of the agreement have been revealed but this is of course, one of the smartest moves Google has made as patent cases have sky rocketed over the past few years with a 12.4% increase from 2012 to 2013. This is going to save Google tons of money! Maybe Apple should follow suit?
What do you think about these kind of agreements? Do the consumers in the end, benefit the most? Let us know in the comment section below!
Source: Android Authority