The Google Play Store has been around for a while now and currently boasts quite a reputable number of devices including the Nexus series of tablets and smartphones, Motorola's Moto series and special Google Play editions of several devices including the HTC One M8 and LG G Pad 8.3. But Google is not done yet and wants to bring more variety for its customer base by adding two new devices; the tablet Project Tango and the ASUS ZenWatch.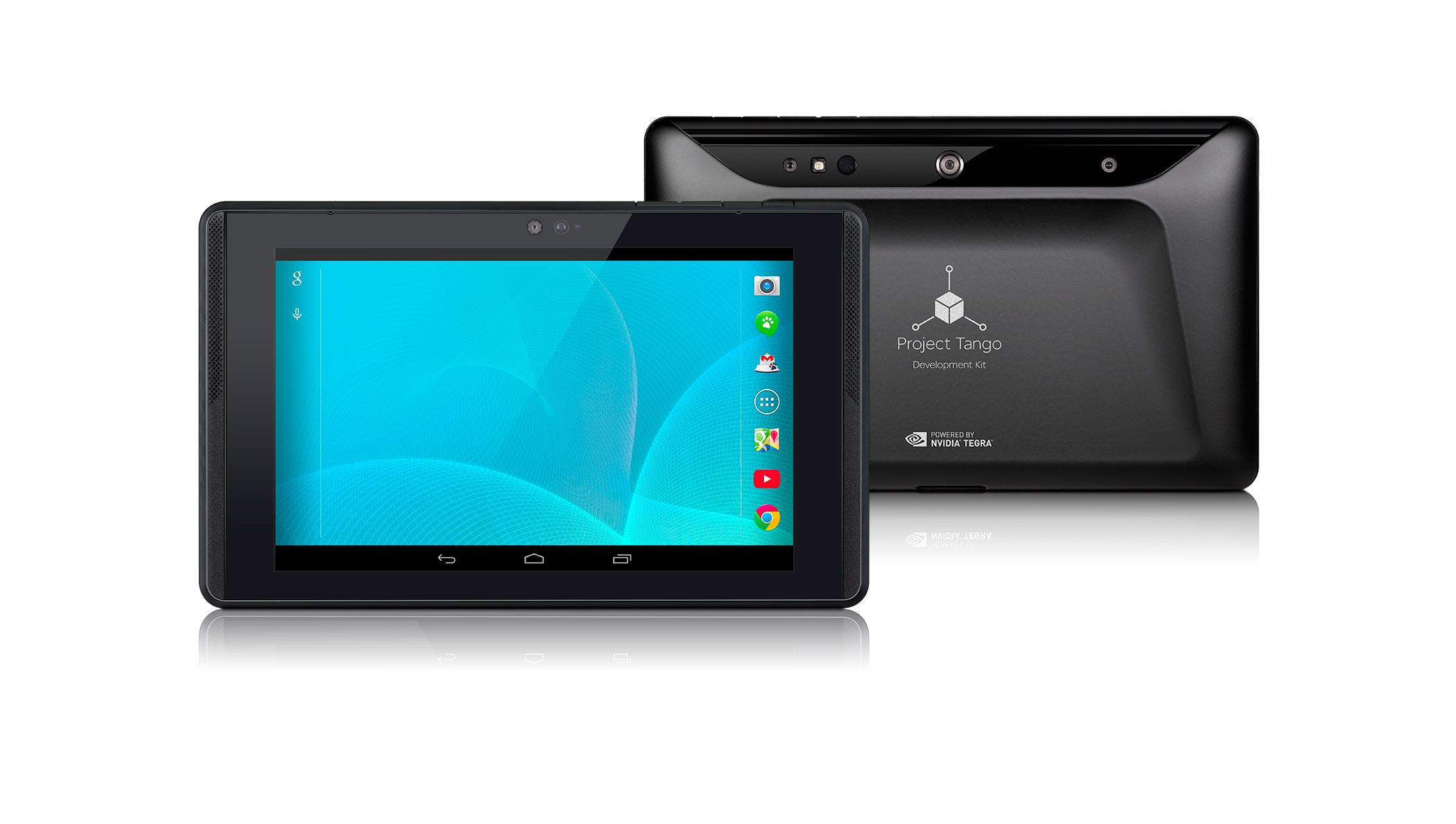 With 2015 fast approaching, tablet manufacturers have shifted their focus from portability and functionality towards raw performance for their devices. Google is also jumping on that bandwagon with its Project Tango tablet. It is a small tablet, standing at 7-inches but it most certainly packs a punch. It comes with a NVIDIA Tegra K1 processor which is supplemented with 4GB of RAM and 128GB Solid State Drive. The highlight features of this device are its ability to track 3-dimensional motion and mapping sensors. For now, there is only just a listing for Project Tango, with no price and availability mentioned as of yet. The device was made available earlier this year at Google I/O for a limited number and retailed for $1024. So expect a premium price when it finally goes on sale again.
The smartwatch department is definitely lacking in terms of variety for the Play Store so the addition of the ASUS ZenWatch is perhaps a necessary one. The device runs on Google's own Android Wear with the ability to integrate well with ASUS's own ZenUI on smartphones. It also has a built-in manager app that adds functionality to it such as Cover to Mute, Find My Phone, Tap Tap, Watch Unlock, Remote Camera, and Presentation Control. Furthermore, the device also doubles up as a fitness band with a host of sensors to measure heart rate, steps and even relaxation levels. Although fully listed with specs and price, the ZenWatch too is still not available for immediate purchase.
Source: Android Authority, Android Community