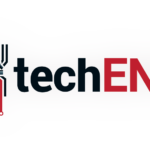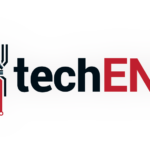 It was officially announced last week by CrowdOptic that the Department of Cardiothoracic Surgery at Standford University Medical Center will be provided with the Google Glass technology for resident training. This is part of the Work initiative by Google and it is to benefit the future of healthcare and the doctors of tomorrow.
The residents accessing the Google Glass will "inherit another's point of view, simply by looking in the other user's direction." It will enable surgeons in training to see what an actual surgeon sees during complex surgical procedures or visa versa. This will provide direct visual feedback to residents conducting operations. As a result, the initiative should result in more competent surgeons.
The Stanford Medical Center will act as the first test animal for this project and should train doctors as well as residents in the usage of the technology. Once all is set and good, we will hopefully see the initiative expand to other areas. The Google Glass has been a controversial device used in public but as we see it, the technology has finally found its place with the healthcare industry.
Source: TechnoBuffalo