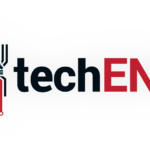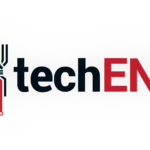 Its proven immensely that Google Chromecast is favoured by many users around the world. Now, Chromecast is heading to India's doorstep. Last week on December 9th, Google announced that Chromecast is going on a huge sale in India. The announcement was made at Google Online Shopping Festival.
However, India's popular e-commerce retailer, Flipkart has pulled themselves out from Google Online Shopping Festival. Apparently, Flipkart is still collaborating with another e-commerce retailer to launch its own Chromecast. This streaming device will decoratively be made through Snapdeal.
Chromecast is on sale in India through Play Store, Airtel and Snapdeal. However, the device cost more than it was foreseen. User can get it at Rs2,999 (RM166) and if purchase with Airtel, a 60GB of free data for broadband users.
Chromecast is a thumb-sized media streaming device that allows users to connect their Android device with a TV screen to get a larger view with videos, music and apps. Let us know what do you think about the sales of Chromecast in India.
Source: Android Authority