Samsung has officially opened pre-orders for the smartwatch Gear S last week, almost a month after its official launch.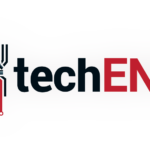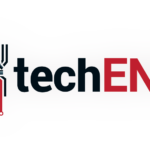 The Gear S was unveiled alongside the Note 4 officially by Samsung last month in India but they held off on taking orders for the Gear S. 6 days ago, Samsung finally opened pre orders through the Samsung India eStore by utilizing an e-coupon system. The coupon is priced at Rs. 1000 (approx. RM 55) and the amount will be deducted from the cost of the Gear S when it starts retailing at a cost of Rs. 28 900 (approx. RM 1570).
The Gear S is Samsung's latest standalone smartwatch. It comes with its own SIM card slot so it can function without the need for a smartphone. Its specifications too is pretty impressive for a smartwatch. It is powered by a 1 GHz dual core processor, has a 2-inch curved Super AMOLED touchscreen display, 512MB of RAM and 4GB of internal storage. To keep things powered up, a 300mAh battery is included to deliver up to 2 days of usage and is also IP67 certified to be water and dust resistant. The device also doubles as a fitness tracker complete with heart rate monitor, UV sensor, accelerometer, barometer and GPS, making it a truly premium smartwatch.
The Gear S is already retailing in the US and South Korea while the release dates for the rest of the world are still kept under wraps. Stay tuned for more updates.
Sources : Sammobile, tech.firstpost.com