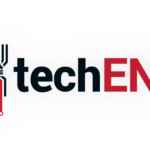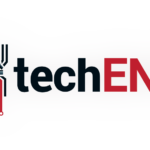 At one point of time there was a wave of Android based gaming box set to be released to public and they promised plenty of gaming goodness. Along with the promises there was plenty of excitement as well. One of those gaming box is GamePop. Manufactured by Bluestacks, GamePop was set to be released alongside the Ouya Android game box as well. It was also made to compete with the likes of Playstation and XBox. Unfortunately the hype died out and the excitement faded out.
It looks like Samsung though has taken interest in the gaming box business by funding Bluestacks in developing the GamePop. How much are we talking about? On top of what Bluestacks already have Samsung topped up another USD13 million. Adding to that GamePop actually got new backers earlier this year. With the likes of Warner Bros, Ubisoft, Qualcomm, ARM, Intel, and plenty of others the GamePop is set to be one heck of a contender in the world of gaming consoles. It goes further than gaming though as it will be able to run like how the Amazon Fire TV works running all sorts of Android Apps on your home television.
Aside from the backers above and most recently Samsung, there are other companies behind bluestacks. Bluestacks though are keeping their mouth shut about the backers. They did hint on a new major partnership that would get the project running smoother.
So it does sound like GamePop has a bright and fruitful future with what is going on. But how it will perform later on remains a mystery. What can we do? Just wait and see.
Sources: Android Authority, Tech Crunch