You can now play your Steam games anywhere with your smartphone! Valve Corporation has introduced a new update to Steam with it's new Steam Link App. Together with the Android Steam Link app, you will be able to use your phone and connect to your computer that has Steam running and play your games anywhere, anytime; as long as you have stable internet connection on both devices.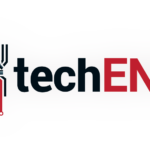 How does it work? It is, in practice, very similar to MirrorLink found in some modern car head units. Instead of a cable connection though, you use the power of the internet. Thus requiring a good connection on both devices. Instead of mirroring your phone to the car's head unit, it is also streaming your PC screen remotely on your smartphones. You heard that right; you can control your PC from your smartphone just like a remote controller.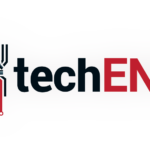 Using the Steam Link app to control your PC can be quite tricky though as Steam on your desktop automatically goes into Big Picture mode to give you a more immerse hands-on experience. From the Steam Link App you can go to your game library to launch games and start playing on your palms. There will be three control options to use. You either connect a Steam Controller, a third party controller, or just use your good ol' display for your controls.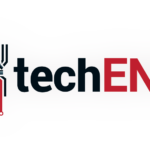 The Steam Link app is still in Beta mode though as indicated by the "Beta" wording in the brackets. Don't be surprised if it has bugs, some issues or do not work at all. That said it is still a very exciting technology where people are no longer restricted to one place to play their favourite games. Not only that, together with upcoming mobile 5G technology latency on phones will not become an issue either. For more information on Steam Link app, you can visit their site. Do note that the Steam Link game streaming on your smartphone is currently only available on Android. Steam Link app is available for free on Google's Play Store.