Here's Where You Can Get Your Samsung Galaxy S8 & S8+!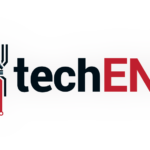 Itching to get your hands on the new Samsung Galaxy S8 and S8+? You don't have to wait any longer as the Malaysian pre-orders will begin starting 10 am tomorrow (11 April 2017).  The Samsung Galaxy S8 and S8+ have redefined the face of the South Korean company's flagship devices. The brand new approach brings Samsung's new Infinity Display which "unboxes" the phone's display. In addition, the new Samsung S8 and S8+ will not have the once signature home screen. Instead, the home button is now placed behind the display while the fingerprint sensor moves to the back beside the camera module. Pre-orders for Malaysia will come with freebies worth about RM900 (USD$202.74) including Samsung Protection Plus which provides an extra year of warranty and coverage for accidental screen damage.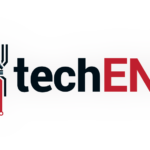 So, revolutionary as it is, it still needs to find its way into your hands! The Galaxy S8 and S8+ will be available from Samsung's official website among others. The registration of interest has already begun on Lazada, 11street, Yes 4G, Maxis and SenQ. Pre-orders will begin at 10 am nationwide on 11th April. No official word yet on how many units are available for preorder, but it lasts for 3 days until the 13th April.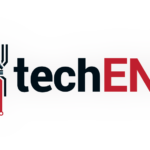 The Galaxy S8 and S8+ will be retailing for RM3,299 and RM3,699 respectively. Don't miss your chance to be one of the first people in Malaysia to get your hands on the new flagship. Pre-orders will be receiving the devices on May 4th,  day before the commercial launch of the flagship in Malaysia. People who pre-order will be able to pick up their devices at the Malaysian consumer launch.