*DISCLAIMER: This is a paid advertorial by SAMSUNG MALAYSIA ELECTRONICS SDN BHD. It does not reflect the opinions or views of the techENT editorial board or writers. *
Being a social media influencer can be really hard! You have to take amazing pictures, think of witty captions and hardest of all – be at 100% all the time. What if your smartphone can take at least one of those thing out of your hands: amazing pictures. Well, the Samsung Galaxy Note9 can do pictures and do it well! Here's how:
1. Don't Fret with the Settings, the Note9 will Take Care of Everything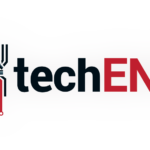 Samsung has built in it best AI (artificial intelligence) technology into the camera of the Galaxy Note9. The camera is able to automatically adjust and optmise the settings for you to get the best shots for a wide variety of different scenes. With about 20 scenes which the AI can recognise built-in you can kiss the fuss and complexity of manual mode good bye. All you'll have is literally point and shoot for that perfect shot.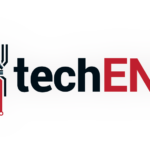 It doesn't just stop there, the AI built into the Samsung Galaxy Note9 is able to detect is someone blinked or if you jerked at the last moment. This will allow you to have the perfect shot every time.

2. Get that Bokeh to Die For with Dual Aperture for better low light pictures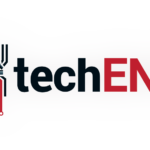 The Samsung Galaxy Note9 comes built with the revolutionary Dual Aperture camera sensor which we first saw in the Galaxy S9. The dual aperture setup allows the camera's lens opening to be manipulated to allow more light into the sensor for better pictures and more details when you're taking pictures in low light.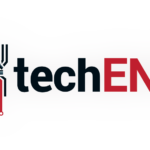 The Note9 doesn't come with two camera sensors for show. The dual sensors allow you to take beautiful pictures with near perfect bokeh without much effort. You can also make sure that the focus is on you by blurring the background artistically – as it should be for any social media influencer!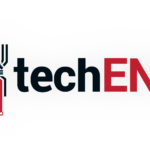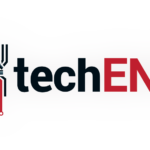 3. Zoom in for a better shot

The dual sensor of the Galaxy Note9 isn't simply for amazing bokeh and portrait shots. The secondary sensor of the Note9's dual camera set up allows you to get up to 2x optical zoom. This means that even when you zoom, you don't lose that much detail. What's more, it also means you'll be able to get up close and personal with your subjects or event get the detail of the wood grain in that fancy furniture.

So why fret and consider the competition? With the Galaxy Note9 doing all the work for you, you're set to be a top influencer in no time!

*DISCLAIMER: This is a paid advertorial by SAMSUNG MALAYSIA ELECTRONICS SDN BHD. It does not reflect the opinions or views of the techENT editorial board or writers. *