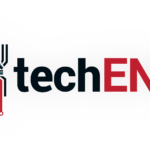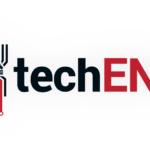 The much anticipated announcement of the Samsung Galaxy Note 4 draws closer as we near the expected launch at IFA in Berlin later this year in September. It seems like the nearer we get to the date the more leaks and information we get, even from Samsung's staff!
The first bit of information points us to the recently released Samsung Galaxy S5, which came in an assortment of colours which either caught your eye or made you wonder what was going on. It seems like the much anticipated Note follow up may follow suit. This would mean multiple colours in addition to the standard grey/black and white editions of the Galaxy Note. It seems that aside from the colour assortment, we're looking at getting a Samsung Galaxy Note 4 which will be running on a 64-bit architecture. So far, there hasn't been a confirmed Exynos processor capable of 64-bit architecture from the technology behemoth, so that leads us to believe there is either one which is under wraps or the Galaxy Note 4 will be coming with a Qualcomm Snapdragon 808 or 810 or an Nvidia Tegra K1, which seems to be gaining popularity amongst manufacturers. However, there are rumours of a 64-bit Exynos 5433 floating around. 64-bit architecture also means that Samsung may be looking at pushing the boundaries of the amount of RAM that comes with the device.
Another interesting tidbit of information we came across, is the fact that the manufacturer may be toying around with the idea of having retinal or iris authentication on the device. But we advise a bit of salt with this rumour which has been flying around since before the release of the Galaxy S5. While Samsung has been known to push the boundaries of their devices, this feature may be in development for a long while more.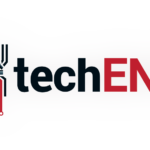 Finally, we have, what may be the most interesting tidbit of information yet; A recent patent application by Samsung leads us to believe that the manufacturer maybe looking into replacing the Wacom digitizer that comes in the Galaxy Note line of devices in favour of a stylus which will function based on Ultrasound capabilities. How this will work is via sensors on the sides of the device, a kin to that seen on the Kindle Fire Phone, which will be able to detect the input from the stylus with pressure sensitivity. This would allow Samsung to make even thinner devices for the Note family. This also leads us to believe that Samsung may, in fact, opt to use the Qualcomm Snapdragon 805 or 808 processors in lieu of this feature as Qualcomm announced similar capabilities built in to the processors.
Sources: @evleaks (2), SamMobile (2),  TechnoBuffalo