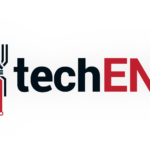 What is Firefox OS? Well, let's take a look on how Firefox OS works like. Project name; Boot to Gecko, also known as B2G is a Linux kernel-based open-source OS for smartphones and tablet computers and it said to be used on smart TVs. It's being developed by Mozilla, the known organization for producing the Firefox web browser.
Although Firefox OS is trying to get some attention from some hardware manufacturers, they still managed to find some respect from some big company's. Sony has experimented with the platform, ZTE's has delivered Firefox OS phones, and LG has just built the awesome transparent model for Japan. Now, joining the Firefox OS party is another OEM; HTC will be experimenting  with the platform on its own line-up.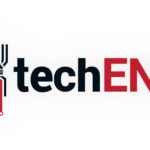 This may streak into an official level of involvement as HTC software developers have been working to bring the OS platform to some of the company's hardware. But it is unclear whether HTC's intentions may lie in this plan for the sake of experimentation, or to prepare for an actual launch.
We understand why the company wants to test the surface of alternative OS, especially when it comes without a huge financial investment. Is this a new way of HTC to do business and expand beyond smartphones and tablets? Let us know what do you think about this new OS that's being infused into HTC devices?
Source: Pocket Now