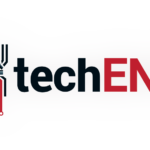 We all know that the Facebook app consumes a great deal of data that takes up space in any devices, that is why the company has released a new app called Facebook Lite. Facebook Lite was developed to target users with low-end Android specification.
The Facebook Lite is basically an old school version of the original Facebook app, which appears to be a web-app. With the size of 262KB, the Facebook Lite works perfectly on devices with low processors and slow 2G connectivity. The app is also based on Snaptu, an app that Facebook obtained back in 2011 which allows Facebook to run on some featured phones.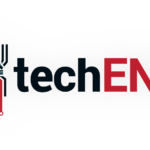 The key components are still present including Messenger, Pages, Groups and many more, thus, the app is rather basic in function and design. Facebook Lite also supports notification on the status bar for users to check their Facebook notifications.
Facebook Lite is available in Bangladesh, Nepal, Nigeria, South Africa, Sudan, Sri Lanka, Vietnam, and Zimbabwe. These markets were targeted because of their lack of connectivity with the technology world, and with low infiltration of smartphones. This strategic plan is to test the Facebook Lite in these countries before it becomes global.
Users can feel free to download the Facebook Lite in Play Store or can download and install it manually. And tell us what do you feel about this new Facebook Lite app.
Source: Android Authority