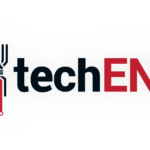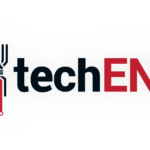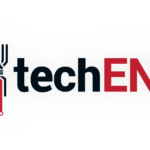 Facebook has constantly tried penetrating the mobile industry. It has attempted to partner with HTC three years ago by releasing the HTC Status. Two years ago, the partnership also resulted in the HTC First that came with the Facebook Home app. Both projects, well didn't do well in sales and was canned eventually.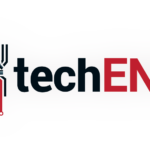 Back in October 2014, according to report from Reuters, Facebook were talking to Xiaomi about investment opportunities. Zuckerberg met up with  Xiaomi CEO Lei Jun during a trip to China last year and the duo supposedly spoke about Facebook investing in Xiaomi. The talks went deep into political and commercial consequences as Facebook has been banned in China since 2009.
With this said, Xiaomi has passed on the offer from Facebook. The Chinese company is doing really well at the moment and has good relations with Google and China. Having an investment from Facebook would have messed things up and the complications would have potentially been fatal. Facebook still isn't giving up though. Rumor has it, the Social Media tycoon is trying to find other ways to break into the Chinese market!
Source: Android Central