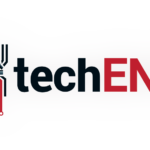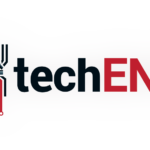 Last Tuesday on 27th January the world went on a global panic when social media site Facebook and Instagram went offline for about an hour. A spokesperson from Facebook told The Verge that, "not the result of a third party attack but instead occurred after we introduced a change that affected our configuration systems." A hacking group that goes by the name Lizard Squad had claimed that they were responsible for the global panic on social media sites. Right after when all this went down, Facebook immediately sent their site engineers to move quickly to fix the problem, and now the services are back and running as usual.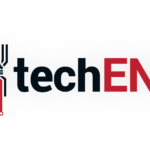 Social media app, Tinder, also reported that their services are down and sending tweets like; "EVERYBODY PANIC! #Blizzard?, #TindernetApocalypse." Eventually the site was restored an hour later and assures their users that their "matches aren't gone, just logout and log back in!" Another instant messaging app, Hipchat, was also affected.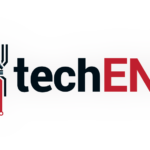 The hackers, Lizard Squad who took responsibility for attacking the Xbox Live and the PlayStation network on Christmas last year, implied that they may had a hand in these recent violence. They also tweeted on their Twitter group account saying that, "Facebook, Instagram, Tinder, AIM, Hipchat #offline #LizardSquad", and a supposed member of the group tweeted a picture of himself holding a sign saying "dox me" with the caption "For all the mad people".
Let us know what do you think about Facebook and Instagram and the other social media site that went offline. What did you guys do while most of these social sites went down?
Source: The Verge