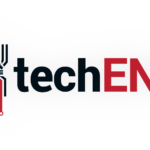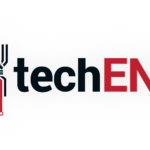 Evernote released a redesigned version of its web client. It is to encourage people to focus on the task and minimize distraction. The new design gives you a clean workspace that hides most elements of the user interface. It is also designed spectacularly for presentation purposes. During the fourth annual Evernote Conference, Evernote CEO Phil Libin said that, "It's built for focus".
Unfortunately, these changes won't be arriving on the desktop client. Most probably in the near future a form of this design will migrate there over time.
The old web client will continue to exist because the company is "afraid" to get rid of it. But users can opt for the beta version by logging into the web client and follow the prompts. Libin further explained that Evernote now has over 100 million users, hence the new updates. The beta redesigned version will be available by the end of the year.
Source: The Verge