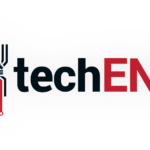 So the new iPhone 6 launch. No it's not out yet; it's not even announced yet. But boy are we excited about the launch. of course nothing much is known about it as of now except that it's supposed to come in two sizes both bigger than the current iPhone 5s and the smaller one would launch first, there would be a new processor coming along with it, it's price would be as hefty as before, it'll still look as simple and as beautiful as before, it's still going to sport that home button, it'll still come with the fingerprint scanner, it'll come with a new version of iOS, and it'll be better than the iPhone 5s.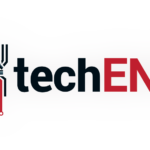 One thing everyone doesn't know though is how it would look like. iPhone likes to keep these things secret as they are developing the phones we know it. But some of us can't help but wonder what the new iPhone would look like and of course people starts to imagine and render. Some might come close, of course with a screen occupying the whole of the front, how different could it be.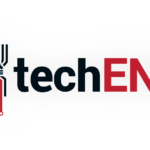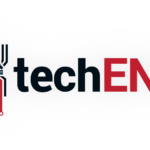 Now though we may not have to wonder too much. If you do look around a little bit you will find some mock ups of cases that would eventually find themselves on the iPhone 6. So in a way it does show a little bit of a design cue of the iPhone 6 right? Recently though something better has shown up online. Courtesy of Mac Rumors, the aluminium mould that resembles the iPhone 6 has been showing up. The mould presumably is for case manufacturers to produce and design their cases to precise dimensions. It even has the depressions and creases that presumably where the buttons and ports would be. Excited yet? Reportedly as mentioned the iPhone would be coming in two sizes, 4.7-inches and 5.5-inches which would be released separately.
Sources: Mac Rumors