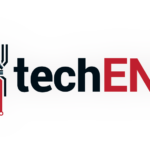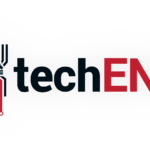 Huawei's latest EMUI 5.0 is now available for the entry level mid-range Honor 6X and it brings a whole lot of new features that you can appreciate. With the all new design as well the EMUI 5.0's interface looks much cleaner and dare I say, prettier. This time they went with what they call Aegean Sea Blue as the main colour of the EMUI 5.0 theme. This new design is more than skin deep though as the brand new User Interface (UI) from Huawei/Honor is designed to be more intuitive than ever with new and better looking icons.
With the new UI as well users can add the all iconic app drawer to the home screen to give it that signature Android look. That way as well your home screens are way less cluttered than before. Simply choose what you want to have on your home screens rather than dumping all the apps on one side of the screen. To make things even easier EMUI 5.0 allows users to jump directly into the settings with a single gesture through the app drawer feature.
There are a lot more to the EMUI 5.0 than just visual upgrades. The improvements go far beyond just refurnishing the device too. So here are the 8 things you might want to know to optimise your Honor 6X on EMUI 5.0.
Using the Task Manager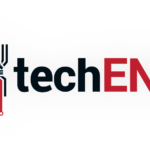 Though the task manager is not something new in an Android device, the new EMUI 5.0 is a vast improvement over the previous version. The new task manager makes it much easier to view the apps that are currently open in their Honor 6X by stacking the open apps on top of one another rather than putting them next to each other. The three dimensional stacks makes it plenty more intuitive than before to scroll through your opened apps. With this new task manager as well you need only to swipe either to the left or right to close apps. To close all the apps you still have the usual trash button. You can however choose to keep an app open by locking the app.
Save Mobile Data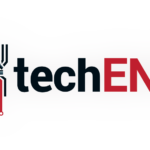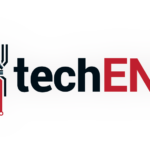 The new digital age comes with its own set of problems. One of the biggest problem we all face in this age of big data, or super fast data speeds is the ability to control and monitor your usage. Fear not, the EMUI 5.0 on the Honor 6X is here to save the day. For ease of mind there is the simple toggle to turn on EMUI's data saver. That way the EMUI on your Honor 6X will limit the number of active apps that consumes data. At some point it may cut data usage completely. The only issue then is getting updates on apps like Whatsapp, Emails, and your RSS feeds. You can allow these apps to bypass the data saver from its settings though.
For users who are more particular you can now monitor what sort of app is taking up however much data that is being used. You may or may not want to change usage patterns, but it is good to know all the same. Users can even see a plotted graph on how much data they have used up in their recent usage of the Honor 6X. That way they could identify their daily usage patterns a well.
If users are really concerned about getting their data usage over the limit the new EMUI 5.0 allows them to set a data usage limit over the course of a month. When you get near the set limit you will get a notification telling you that you have that little data left. It could get a little annoying but at the same time you will not go over your data limit and incur extra charges.
Customise Notifications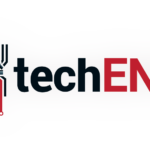 With the new EMUI 5.0 users of their Honor 6X can keep themselves updated all the time with the new Pulse Notification light switch and other notification modes. You can now choose the apps that will appear in the notification screen as you like. You can even choose the sort of notification you get from different apps, the number of notification or disabling them entirely (why would you do that though?).
Multi-screen Mode!
Multi-screen is all the rage these days. It is not a new technology but it has not been a staple in plenty of mid-range devices these days. That somehow implies that mid-rangers cannot be multitasking kings like their flagship counterparts. The Honor 6X proves otherwise with the EMUI 5.0.
Yes, now your Honor 6X can be a multitasking power house as well thanks to its new ability to have a split-screen mode. You can activate this multi-screen mode by long-pressing the recent apps button and it will allow you to choose whatever apps you want on the other half of the screen. You can resize them to however your heart desires too.
New Camera Modes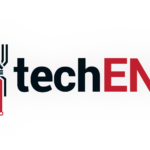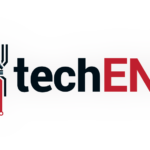 The camera has been one of the things that sells the Honor 6X. To be more accurate the Honor 6X features the iconic dual lens camera set up like its Honor 8 flagship brother. Just when you thought that the camera could not get any better for a flagship, Honor proved you wrong with new plug-in functions.
There is now a "Good Food' function for your inner social media foodie spirit. The plug-in, previously only seen from the flagships will enhance food photos and make you hungry just by looking at it (I am always hungry though, so). You can even watermark your photos on the Honor 6X with the new "watermark" plug-in. No more people using your photos as theirs.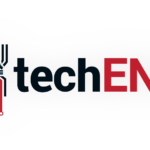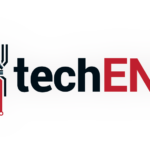 You can also add audio notes to certain photos to keep you reminded of the photo's importance or to ensure that you always remember to do that thing you want to do (we are all forgetful). Your Honor 6X can also become a scanner with document readjustment. That will help you to resize and align documents taken by your camera to make it look like it has been scanned by a super expensive scanner.
App Twinning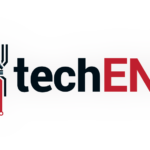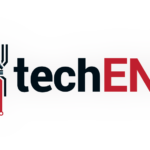 What is less annoying when you can have two numbers on the same device but can never have more than one Whatsapp account? Nothing. Having two numbers grants you a flexibility like never before. The issue is that now you are being crippled by being made to choose between the numbers to open a whatsapp account. It is more than annoying really.
With the Honor 6X now though things have changed. You can now have multiple Whatsapp, or Facebook accounts on your Honor 6X by simply turning on the twin apps function.
Eye Comfort Mode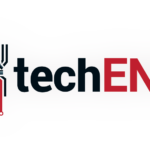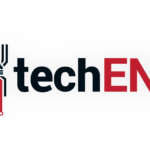 The new EMUI 5.0 for the Honor 6X now includes an Eye Comfort mode. It is, plainly a sort of proprietary version of the blue light filter. The result of that is a warmer colour tone on the screen that hurts your eyes less when viewing the Honor 6X at extended periods of time. This feature is especially useful for night viewing or low light viewing.
Security Measures
Security has been a big concern whenever buying a new device. Google have also been making plenty of progress in making their Android as secure as possible. Huawei/Honor also took their own steps in making their devices as secure as possible. The result on the EMUI 5.0 is the ability to disable the "Location" feature on their Honor 6X so that any apps could not detect its user's position through GPS or WiFi. That could be a problem for when you are using Maps though.
Source: Honor