Going to concerts can be a very frustrating experience. It is to us at least.…

Canon launched their high-end mirrorless camera with Full-Frame Sensor toward the end of last year. Is the 30.3-Megapixel shooter any good?

The Galaxy S10e was released by Samsung earlier this year as part of the S10 family. How does the new entry level flagship fair? Find out inside.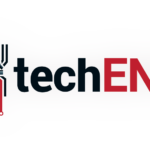 The upcoming Huawei P30 is going to feature a never seen before telephoto performance on a smartphone. All without needing a change of lens.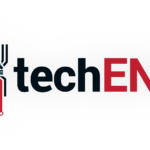 The Huawei P series has always stood for cutting edge photography technology. The new Huawei P30 will be better than ever in photography.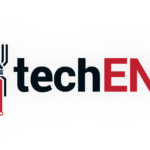 The Samsung Galaxy S10e is the smallest out of the smartphones which make up the new Galaxy S10 family. How is it in its first 24 hours?

Cybersecurity today is very different from years ago. Protecting ourselves from new threats is more crucial than ever before.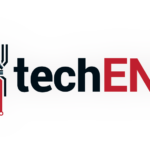 Chinese New Year is always a time of celebration. What if you are not prepared though? These are 5 things you need for the 11th hour.

Lenovo just released their brand new Yoga S730 late last year for the Malaysian market. It starts from MYR3,859. Is it any good though?