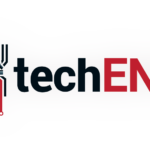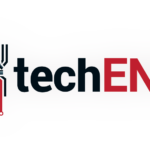 HTC has announced that it will be venturing into a whole range of connected products that are not smartphones or even wearables to be exact.
The company has unveiled plans to TechnoBuffalo that it wants to focus on devices such as its recently launched RE Camera and other lifestyle devices as well as home automated gadgets. It wants to expand outside its current smartphone portfolio and take more risks when it comes to the consumer market.
Earlier, it announced that it has signed a partnership with Under Armour which everyone assumed would be fitness focused. Instead, HTC is looking to its new partner to help sell its products in retail outlets which the company wouldn't have access too such as Sports Authority or Dick's Sporting Goods. Under Armour will be receiving the same from HTC.
HTC hasn't explained what products we should expect from the company but at least now we know where the company is headed for the new year. It stressed also, that we won't be seeing any 'me too' products from the company.
Source: TechnoBuffalo