You know when you are out and about? When you are waiting for your transportation? That moment when you sit there, doing nothing, just staring into emptiness waiting for your train, you bus, your cab, and especially your flight. They can get terribly and painfully long; waiting is a dreadfully dreary thing to do.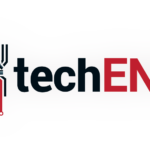 What do you do then, while waiting for your transit vehicle to come? These days you turn to your smartphone to either listen to music, watch a video or movie that you've saved in your smartphone, or even chat with your friends via the multiple messenger apps on your smartphone. Going on YouTube? Streaming Netflix or iflix? You must be crazy, we do not have unlimited data you know. Or do we?
It turns out if you do go ok Celcom Xpax, you do have unlimited data. Or rather, you can have unlimited data with 'Ultra Hour Pass'. The only caveat is in the plan title itself; it is an hourly thing.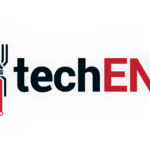 Despite the hourly cap though the Celcom Xpax 'Ultra Hour Pass' only costs you from MYR 1 for one hour of unlimited data. The usual limitation of bandwidth speed cap does not apply here too. So the 'Ultra Hour Pass' offers unlimited data with uncapped speed for an hour at least.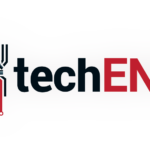 If you need more data for longer hours in the airport let us say, you can go for a three hour pass for only MYR 2. If that is not enough they have a 24-hour pass as well for MYR 8. Whatever it is, they have a plan for everyone. Yes, it is possible to get on the 'Ultra Hour Pass' on top of an existing plan as well.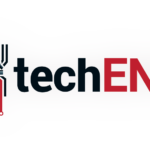 Of course, you cannot tether or use the Celcom Xpax 'Ultra Hour Pass' as your hotspot; that goes back to your existing data plan. Still, pop it into your tablet and you get unlimited data for whatever purpose you need it for. Even commutes on trains are made much more pleasurable and the pain cut down in half with unlimited data. That also means you can start catching up with your favourite netflix or iflix series or get your YouTube fix on the go.
You can get your Celcom Xpax prepaid number at any Blue Cubes or even authorised dealers nationwide. If you do get a new prepaid pack at MYR 10, it comes with 10GB of high-speed internet for Facebook, Instagram, and Games Walla. The 'Ultra Hour Pass' also comes with Feee Unlimited YouTube from 1.00 a.m. to 7.00 a.m., terms and conditions apply. For more information regarding Celcom Xpax and the 'Ultra Hour Pass' you can visit Celcom's Xpax website.