Contents are a big part of our lives these days. We cannot live without them really. When we say contents, we are talking about digital contents obviously (you are looking at one right now that does tech, you know). Most of these digital contents can be free, such as mobile games that you can actually download from the Google Play Store or Apple Play Store. Some need you to buy them via these stores too. What about in-game contents? Of course you need to pay them via the game's payment mechanism via your credit card. Is it a big hassle? Yes, it is.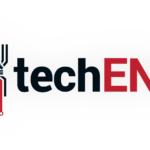 There is a solution however, not on Google's Play Store or Apple's App Store unfortunately; though that will be great. Huawei is the first to take a stab at making digital contents easier to purchase and manage through their own app store, the Huawei AppGallery. How? They have a few key partners for this.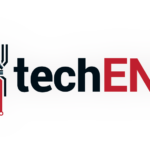 For this to work Huawei has to work together with Digi, Maxis (Hotlink included), and U Mobile; some of Malaysia's biggest network carriers. How this works exactly is you simply download and purchase the contents on Huawei's AppGallery and you pay for them later. Where? Your monthly phone bill.
This is not technically a new concept or way of doing things. Spotify has done this sort of thing before with Maxis and Hotlink where you can simply subscribe to a premium account and pay the fees via the monthly phone bill from the carrier. The Huawei AppGallery is a little different compared to Spotify though. It is a whole app store rather than a streaming service.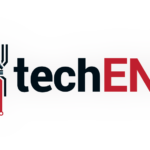 The fact that Huawei AppGallery is a whole app store means that you can now buy apps or even in-app contents without paying anything up-front. That payment is reflected on the monthly bills of your phone number carrier. It is just like using credit card, except that you actually need to pay it in order to use your phone.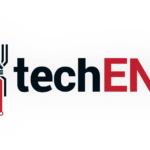 The only drawback here is that you have to be on Digi, Maxis, Hotlink, and U Mobile's postpaid accounts to use this feature. On top of that you have to be using a Huawei device with App Gallery support, which is technically most of the Huawei devices launched to date. If you are on a different carrier that is not listed, fret not they are hoping to add more carriers into the mix. If you are on prepaid, you might want to consider switching to postpaid. But if you are not a Huawei user, there is no way currently that you can get that convenience. The only way to remedy that then, is to buy a Huawei smartphone. The Huawei Mate 20 Pro, why not?