The eWallet craze has not died down. The biggest eWallet app in Malaysia in terms of user base, Boost has launched their Ramadan and Hari Raya Aidilfitri campaign last week giving you the chance to with a Proton X70 every week of the campaign. This week, they went a little further in making Malaysia a cashless society in collaboration with Shell.
That is exactly what it sounds like. You can now use Boost eWallet app in selected Shell petrol stations in, about 800 of them across the nation. That means also you really do not need to take your wallet out to pay for petrol or merchandise you purchase in the Shell stores. Of course, please refrain from using your phones near the pumping station – it is still very dangerous.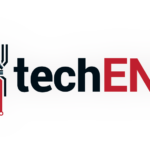 This is quite a step toward the cashless society goal though. Despite not being the first eWallet that caters to petrol stations and refuelling purposes; that 'first in market' title has to go to Setel, the Boost eWallet is the first of its kind to have a partnership with an energy company like Shell. The partnership too is not that new though, not as new as they made it out to be too today. The partnership has been in progress for a month now.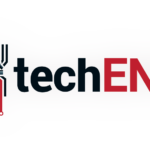 While Setel only allows you to pay for petrol, Boost allows you to spend in Shell's convenient stores too at their petrol stations. All you need to do is scan the Boost code at the counter. If you do pump at Shell with Boost, you get an MYR 5 cashback immediately (14th May to 14th June, 2019 with minimum spending of MYR 40, up to twice per user). That is on top of the shake rewards when you spend with Boost.
Of course Boost will eventually be available in all Shell petrol stations across Malaysia. That way, you Shell patrons does not have to guess and pick their petrol stations even when you travel all around Malaysia, even cross-state trips are made convenient even without cash. Shell aims to equip all Shell stations nationwide with Boost acceptance before the Hari Raya Aidilfitri celebrations.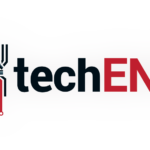 The Boost eWallet app is available for free for Android and iOS on both the Google Play Store and Apple App Store. Boost is also running their Ramadan and Aidilfitri campaigns allowing you the chance to win a Proton X70 every week until the campaign ends in July. Boost payments above MYR 40 made in the 800 selected Shell stations from 14th of May to the 14th of June is entitled for an MYR 5 rebate (up to twice per user).