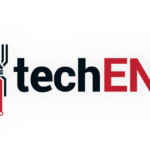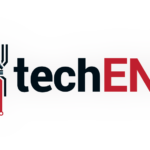 Just last year, Research In Motion (RIM) Ltd. announced that it would officially be known as BlackBerry Ltd.; with that change, came the evolution of the BlackBerry Platform as a whole with the release of the BlackBerry 10 operating system together with the BlackBerry Z10 and Q10. However, the biggest change came earlier this year when BlackBerry Ltd. announced that its popular and platform exclusive messaging service BlackBerry Messenger would be going over to competing platforms iOS and Android but Microsoft's Windows Phone was left out – until now.
Earlier this month, BlackBerry announced that their popular BlackBerry Messenger will be made available in the near future on Windows Phone. BlackBerry Messenger will be coming with a redesign to blend with the Windows Phone design language. BlackBerry Messenger will come with all its bells and whistles including Groups, Feeds and Contacts. Feeds and Groups were recently launched on Android and iOS. While many would say that BlackBerry is playing catch up, the release of the announcement seemed to affect the company's shares favourably.
According to BlackBerry's Blog:
We've gotten an incredible number of requests for BBM to come to Windows Phone. In the coming weeks we'll be ready to welcome millions of Windows Phone users to the growing BBM community.
With this release, the once popular BlackBerry Messenger is now available on all the popular platforms. Do you think this will help revive interest in BlackBerry and turn the company around?
Source: BlackBerry via Engadget