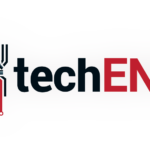 Above you will see the first image released by Sony that was taken with a curved image sensor. This new sensor should bring cheaper, smaller lenses and higher photo quality in the new future.
At present, regular cameras are equipped with flat sensors that result in a problem known as "Petzval field curvature." This happens when light rays passing through the edge of a lens fall in front of the sensor's focal plane when it is suppose to fall on the sensor instead. To get rid of such a flaw, special elements that cost a bomb have to be added. Not only is this a costly choice but a complex one too that makes the lens heavy.
Although Sony showed off with this picture being released, the company insist that the high megapixel sensors have a long way to go before being launched in the market. However, the image does indicate that we will eventually get Sony's curved CMOS sensor sooner than we think.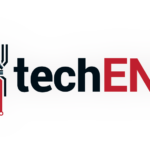 Sony has basically made a flat sensor and curved into a shape called a "Petzval surface" and reinforced it with a ceramic backplate. With this modification, shorter and lighter lenses with larger apertures that let more light in. Also, light falloff at the edges are greatly reduced and the bending of a sensor introduces strain in the photodiodes that actually benefits them by reducing noise.
Hence, Sony has designed and built a 2/3-inch prototype sensor typically seen in compact cameras. When the sensors hit the market shelves, we will most likely see the use of them in fixed lens and not in the mirrorless or DSLR models since the sensors would not be compatible with anything existing commercially before its launch.
Source: ENGadget